• Easter • Floral Nails • Pastel Nails • Spring Nails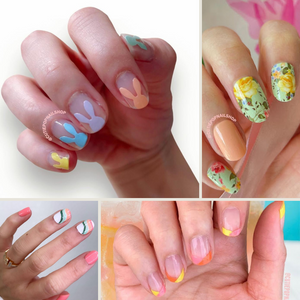 Explore Cutie Pop Nail Shop's top 18 spring nail designs for 2023! Our blog features a mix of classic and innovative trends, including pastels, florals, French tips, squiggles, and swirls! Find inspiration for your next manicure and share your creations on Instagram using #CutiePopNailShop. Dive into our Spring Nail Designs collection and refresh your look this season!
---
• anime • anime nail art • anime nails • Pokémon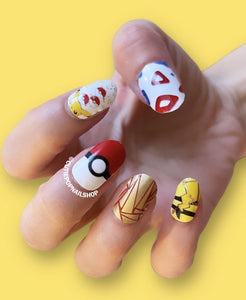 Discover 15 amazing Pokémon nail designs you'll want to catch in 2023! Our latest Cutie Pop Nail Shop blog showcases a variety of creative Pokémon-inspired nail art, including custom Gotta Catch 'Em All & Pikachu custom nail wraps, pastel Eevee evolution nail art, and stunning hand-painted designs featuring your favorite characters. Get inspired and embrace the world of Pokémon with these awesome new Pokémon nails!
---
• Pokémon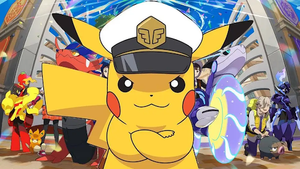 Get up to speed with all the latest Pokémon 2023 developments in our comprehensive blog post! Dive into Pokémon Day 2023 highlights, Pokémon Scarlet and Violet news, trading card game expansions, and changes to the anime series.
---
• Female Empowerment • Women's History Month

This Women's History Month, we pay tribute to five amazing women who have improved the profile and rights of women in America and worldwide. Find out who they are, plus check out our NEW Trailblazers and She Can! waterslide decals!
---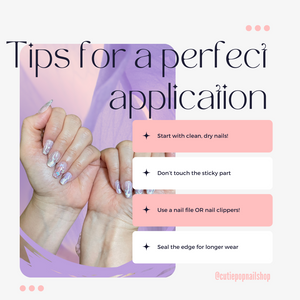 How do you get your nail polish strips to look perfect? How do you make your nail polish strips last longer? Read our tips here to get perfect long-lasting nail polish strips!