• graduation • pandemic • socially distant
Tips for Celebrating a Socially Distant Graduation As graduations across the country approach, parents and students are finding innovative ways to celebrate this milestone while still staying mindful of health guidelines. Just because graduations are going online, doesn't mean you can't plan a graduation celebration that you can enjoy. It is important to still highlight our grads and show them that their achievement is a meaningful and exciting achievement! Virtual Parties Throwing a party on Zoom can seem intimidating, but all you have to do is make sure you are inviting the right people. Give your guest of honor and...
---
• community • humanitarian work • masks • pandemic • volunteer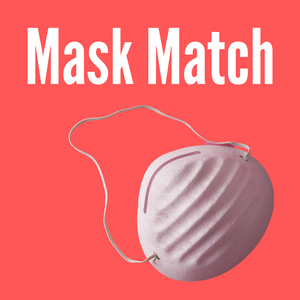 [/caption] Have you heard of "Mask Match"? Mask Match is an organization that is helping match front line healthcare workers with free N95 masks that people have in their homes. Up to date they've matched over HALF A MILLION masks to healthcare workers nationwide! They are powered by a team of volunteers, and DONORS in the community. A shortage of PPE and masks is no joke for our healthcare workers who are putting themselves at risk at the forefront during the Covid-19 pandemic. What have we been doing? Cutie Pop Nail Shop founder has been volunteering with them to help match...
---
• cloth masks • community • humanitarian work • masks • pandemic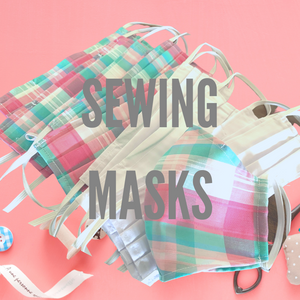 Community Highlight During Covid-19   Major shout out to our Cutie Pop Nail Shop mama for making these amazing and adorable masks in our brand colors! Mrs. Nguyen has been hard at work sewing cloth masks to donate to the community to protect against Covid-19.  As a long time member of the American Red Cross and SAP-VN (we're talking well over a decade, and 1000+ hours of volunteerism), Mrs. Nguyen is full of heart. If you ask her how many masks she's sewn and donated, she probably won't tell you…but she's sewn over TWO THOUSAND since the start of the...